Many people are surprised to discover that impaired driving charges (typically referred to as DUI (driving under the influence) or DWI (driving while impaired or driving while intoxicated) are considered "criminal" offences under the law. In fact, many people in Ontario only discover this fact when they have been arrested for an impaired driving offence and find themselves faced with the possibility of a permanent criminal record.
If you find yourself in this situation due to an error of judgement or other reason, you should quickly seek the services of a criminal lawyer who can help you navigate through the complicated legal issues of your case in search of the most advantageous outcome possible. Depending upon the details concerning your case, this could be a dismissal of charges, not-guilty finding, reduced charges, or mitigation of the severity of the charges and/or resultant penalties. The Toronto-area's Mass Tsang law firm has a dedicated team of highly skilled and experienced criminal lawyers well versed in helping their clients mount a successful DUI defence.
If you try to defend yourself against impaired driving charges in Toronto or anywhere in Ontario without the skilled legal counsel of a DUI lawyer, you risk severe consequences beyond the threat of a permanent criminal record. This is especially true should this be a second, third, or subsequent offence, each of which comes with increasingly harsh penalties—including jail time—if convicted.
Consider that along with the possible criminal record, a guilty finding on a first offence may subject you to:
License suspension of up to a year
Mandatory attendance in an educational or treatment program
Post-license reinstatement requirement to use an ignition interlock device for up to a year
Mandatory medical evaluation for license re-instatement
Jail time if there are mitigating circumstances, such as causing an accident and/or injuries
Vehicle impoundment
Extensive fines and administrative fees
Large increases in insurance premiums
Subsequent DUI convictions result in significantly harsher penalties, including long-term or lifetime license suspensions, bigger fines, and the greater likelihood of receiving jail time.
A criminal lawyer experienced with all elements of Ontario's impaired driving laws can strategize a defence designed to produce the most favorable outcome based upon the specific elements relating to your case. Every alleged DUI case raised in the Ontario court system is unique, with their distinct differences presenting a vast range of options relating to the successful mounting of a defence.
For example, if your case resulted from a breathalyzer reading registering near the legal .08 threshold, it may significantly expand the option of questioning the validity of the reading. Or, if the police allege impaired driving based on drugs, there could easily be reason to raise the validity of Drug Recognition Evaluation screening or perhaps the results of fluid testing. And then there's "care and control"—charges laid even when you may not have even been driving the vehicle in question. This nebulous area of DUI law tries to establish DUI guilt even if not driving, based on the possibility that you might have been able to drive while impaired, and is typically worth a detailed examination of relevant facts.
Your legal rights are also a key component of strategizing a defence. Was the stop and evaluation of your driving state legally justified, and did police follow all proper procedures during their subsequent investigation of your alleged impairment and your arrest? Or, if you were charged with "failure to provide" or refuse a roadside screening or breathalyzer test, perhaps you had legal reasons for doing so.
And, of course, protection of your charter rights is a key element in evaluating your defence strategy—were you advised of these rights and given the correct opportunity to contact your DUI lawyer?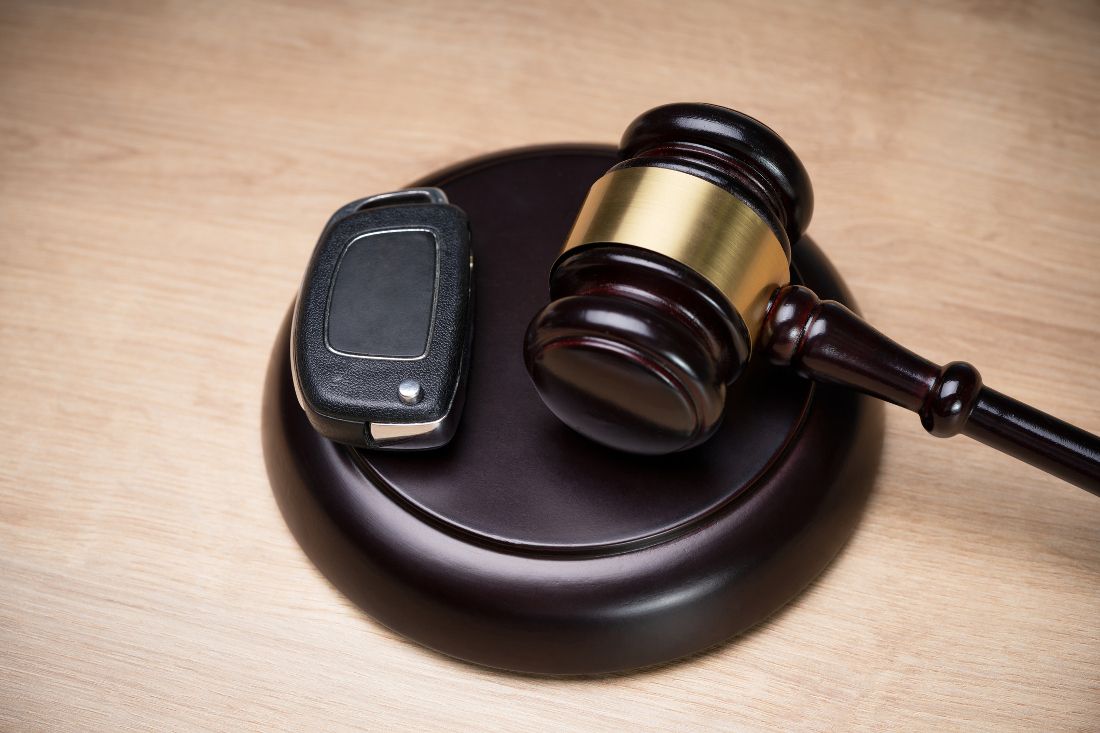 Whatever DUI-related charges you may be facing in the Toronto area, your first step should be to reach out to the skilled criminal lawyers at Mass Tsang. After you share all relevant details concerning your arrest and upcoming court case, we conduct a detailed examination of all pertinent facts and work with you to determine the best approach for achieving the desired outcome. This approach could challenge the legality and justification of the arrest or police failure to protect your legal rights during the arrest. It could challenge the basis used for determining impairment, whether flawed breathalyzer reading, invalid fluid sample, or faulty drug recognition evaluation. Or it could be a matter of pushing a full-court press to prove your innocence of the charges. Whatever the case, you are our client and we are dedicated to finding a reasonable strategy to help you best surmount the challenges of being charged with impaired driving.
Please note that our success in fighting DUI charges is dependent upon you being forthcoming with all details relating to the arrest. Every possible detail, no matter how apparently insignificant, could prove instrumental in your successful defence. If you are concerned about embarrassing details or confidential issues about your arrest becoming public, know that your interactions with Mass Tsang DUI attorneys are held in the strictest confidence. And should any such details prove to be a crucial component of your defence, our lawyers always discuss disclosure options with you prior to introducing such to the court, or otherwise making it part of the public record.
Bottom line, our priority is you! Mass Tsang is committed to working with you in order to:
Seek out the best possible legal outcome for your DUI charge(s)—dismissal, not guilty, reduced charges, mitigated penalties, or otherwise.
Make certain that all of your legal rights are fully protected throughout each step of your ordeal.
Ensure that everyone from the police officer who arrested you to anyone in the court treats you with respect and dignity.
If you've been arrested for impaired driving in the greater Toronto area, consult with the experienced DUI lawyers at Mass Tsang today. With one of the highest success rates in battling DUI charges in the Toronto court system, our partnership with you could prove invaluable.