Steps to Finding Reputable Drinking and Driving Lawyers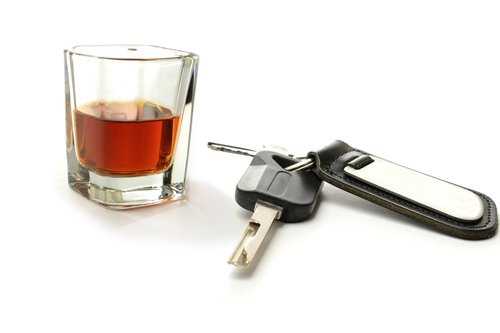 The number of drunken driving cases in the Greater Toronto Area is increasing dramatically.
In fact, the Toronto Sun reported in 2015 that there was a 17 percent increase in drunk driving charges. While the statistics for 2016 have not yet been released, it is likely that the numbers will be the same or higher.
The added pressure on GTA officials to locate drunken drivers and prosecute them has increased. Therefore, those arrested need to understand their rights, but also have access to highly qualified DUI lawyers.
Why Hire a Lawyer for Drunk Driving in Toronto?
Many defendants assume that they do not need a lawyer for their case; however, a DUI arrest is very serious. Anyone who has been arrested for drinking and driving will likely face jail time, harsh financial penalties, and a loss of driving privileges. Administrative penalties are exercised for those who cause accidents as well as those who are arrested, but not charged.
Great drinking and driving lawyers know how to defend these types of charges. They can challenge aspects of the case based on their knowledge, including field tests, blood tests, and other chemical tests used to determine your blood alcohol content level (BAC).
Steps to Finding DUI Lawyers in Toronto
1. Ask Family and Friends
After your arrest, the best resource for finding lawyers in the area for your case is to ask family and friends. They may have had a lawyer represent them in a DUI case, or they may know of someone who has hired an lawyer for a similar case.
Having a personal referral is best, especially with the number of lawyers listed in Toronto today.
2. Leverage Free Consultations
Free consultations are typically offered by defence lawyers in the area. These meetings allow you the chance to speak with the lawyer and see if they are a good fit for your case, and it also allows them time to review the facts of your case and weigh in.
Use these free consultations wisely by preparing ahead of time. Write a list of questions before showing up to the meeting, and have all information available to you ready to give to the lawyer.
3. Use the Canadian Bar Association
You can also search for lawyers on the Canadian Bar Association website. Here you can see what lawyers are in your area, but also if there are any pending actions or disciplinary issues with your list of potential DUI lawyers.
4. Never Fear Shopping Around
You only have one chance to avoid jail time and clear your criminal record.
So never be afraid to shop around for drinking and driving lawyers. Meet with several, contact as many as you can, and do not hire the first lawyer you meet if you are not comfortable with them.
By taking your time, doing your due diligence, and meeting with lawyers face to face, you have a better chance of finding the best lawyer to represent your case.