New Impaired Driving Breathalyzer Rules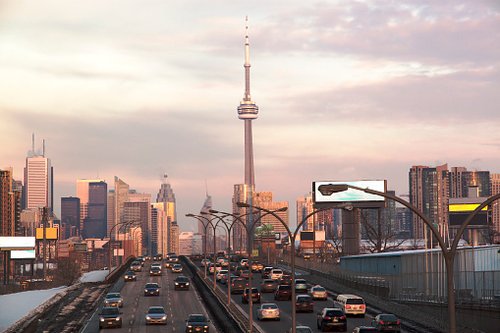 Impaired driving is the leading criminal cause of death and injury in Canada, and the government is in the process of making stricter penalties to crack down on people who drive while they're under the influence of drugs or alcohol. One example of stricter laws being enforced is lowering the legal BAC (Blood Alcohol Content) level a driver can have. Police are also testing new equipment that would help law enforcement detect if a driver in impaired by illegal narcotics.
Legislation is set to decriminalize cannabis use in 2018. With this legislation comes harsher penalties for people who driver under the influence of Marijuana. If you are a legal used of cannabis, you may be asked by police to submit a breath sample to determine if you are in fact impaired.
What could these new changes mean for Canadian drivers?
If the new legislation passes, the police could show up at your door and ask for a breath sample up to two hours after you arrive home, which many feel is a direct violation of the Canadian Charter of Rights and Freedoms. Many fear this new legislation could blur the lines of probable cause and would put the onus of proving ones innocence on the accused rather than the accuser. People may have to provide a timeline that proves they ingested drugs or alcohol long before driving a vehicle.
How a Toronto DUI lawyer can help you with a drunk driving charge?
Dealing with an impaired driving charge in Toronto can be expensive. More times than not it will result in the loss of your driver's license, higher insurance premiums and possible jail-time. There are certain things that you should consider before hiring a Toronto DUI lawyer. You should research their background and experience. It is also important to find out their fee up front before making any decisions.
When it comes to cannabis and alcohol Canadian legislation is quickly changing regarding impaired driving. It is important to find a Toronto drunk driving lawyer who is qualified to provide you with up-to-date and informed information.
If you have been charged with impaired driving, contact Toronto DUI Lawyers. Toronto DUI Lawyers have years of experience handling tough cases. We have the skills to get the job done right, and we will make sure that you're being treated in a fair and ethical manner.
If you need to find a qualified drinking and driving law firm in Toronto, you should get in touch with us today! We will be happy to sit down and discuss your specific needs.